The Roueché Chorale Presents
Colors of Grace
---
The Roueché Chorale
---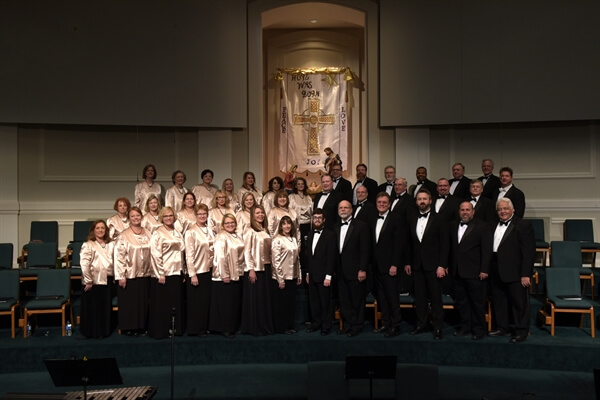 The Roueché Chorale and Orchestra
Presents
Colors of Grace
TUESDAY EVENING, APRIL 4, 2023 at 7:00 p.m.
BRAINERD CHRIST UNITED METHODIST CHURCH
4315 Brainerd Rd., Chattanooga, TN 37411.
THE PROGRAM IS FREE TO THE PUBLIC.
Colors of Grace tells the story of the Passion of Jesus Christ through expressive music, simple symbols of worship, and a sensitive narration. This work is an unforgettable experience for Holy Week that offers you a chance to walk with Jesus on the road to Calvary.
---